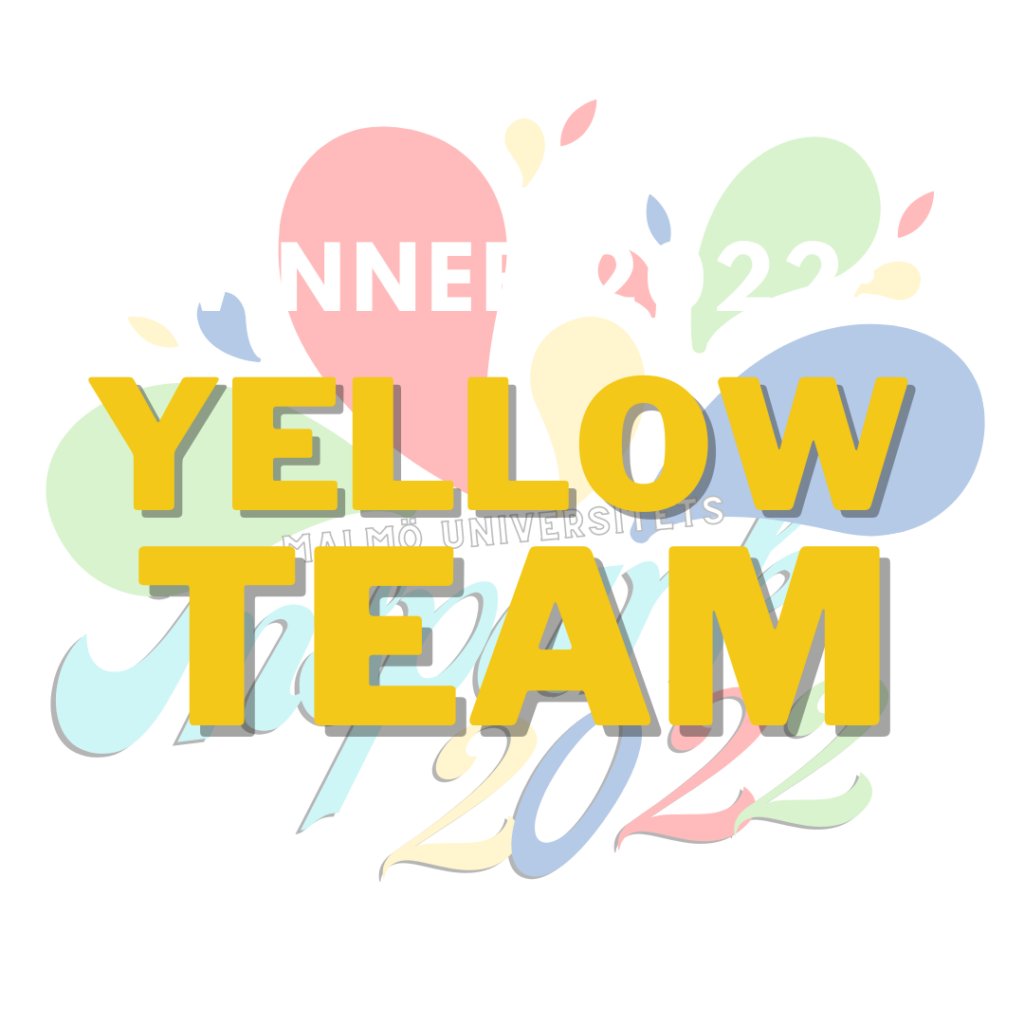 Hej Nolla!
Varmt välkommen till Malmö Universitet! Vi hoppas du ska trivas här.
För att du ska känna dig välkommen och inte alltför vilsen i början så kommer du genomgå en inspark. Den sträcker sig över de 2 första veckorna och tillsammans kommer vi försöka se till att de här veckorna blir några av de roligaste i ditt liv!
Nedan följer lite viktiga länkar.
För det första rekommenderas du läsa igenom
Nolleguiden
noggrant och gå med i facebookgrupperna som berör dig.
För det andra rekommenderar vi att du blir medlem i
Studentkåren Malmö
redan nu (klicka här) så att du kan komma och hänga med oss och införskaffa din kära
ovve under datumen presenterade i kalendern!
Du hittar adressen både i kalendern och i nolleguiden.
Obs!
Det är även under dessa dagar du tar på dig ditt
inträde till insparken
–
armbandet
!
(Som du ej tar av förrän insparken är över!)
Vi ses där!
Hi Nolla!
Welcome to Malmö University! We hope you will enjoy your stay here.
In order for you to feel welcome and not too lost in the beginning, you will undergo an "Inspark". It extends over the first 2 weeks and together we will try to make sure these weeks will be some of the most fun you've had in your life!
Below are some important links.
First, we recommended you to read the
"
Nolleguide
"
thoroughly and that you join the facebook groups that regard you.
Second, we recommend that you become a member at the
Student Union Malmö (click here)
, so that you can come and hang out with us and obtain your dear ovve during the dates presented in the calendar!
You'll find the address in the calendar as well as in the nolleguide.
Note!
During these days you also put on your
entrance bracelet for the inspark
!
(That you are not to take off until the inspark is over!)
See you there!